James Miller, DDS, MS
Diplomate, American Board of Orthodontics
The only orthodontic specialty board recognized by the
American Dental Association
and sponsored by the
American Association of Orthodontists
Adjunct Associate Professor, Involved Father, Speaker, Author, Educator, Clinician
Speaking Engagements
D.D.S. University of Minnesota
M.S. University of Minnesota
Specialist Certificate University of Minnesota
Adjunct Clinical Assoc. Professor Univ. Minnesota
American Board of Orthodontics Certification
American Association of Orthodontists (AAO)
Minnesota Dental Association (MDA) Member
World Federation of Orthodontists (WFO) Member
College of Diplomates of the American Board of Orthodontics
Dr. James Miller has spent his career mastering the art and techniques necessary to give patients their very best smile without the removal of teeth in most instances. He is known for his ability to individualize and detail the smile to work best for each person's face and biology. Dr. Miller is a Board Certified Orthodontist and is also an accomplished and respected University Adjunct Professor, Researcher, Scientific Author and Public Speaker. He routinely treats Children (ages 7+) and Adults using the Damon® System Clear or Metal braces or Invisalign.
Dr. Miller is married to a pediatric dentist (Dr. Adena Borodkin) and is the proud and involved father of four great young kids. Dr. Miller enjoys reading, travel, the arts, friends and family. He has served on the school board and as a coach for his daughter's Fast Pitch Softball team. He is passionate about his career and is heartened by the positive impact his work makes on the lives of his patients. You can find out more about Dr. Miller and his team by choosing from the link above but the best way to get to know him is to schedule your complementary consultation now.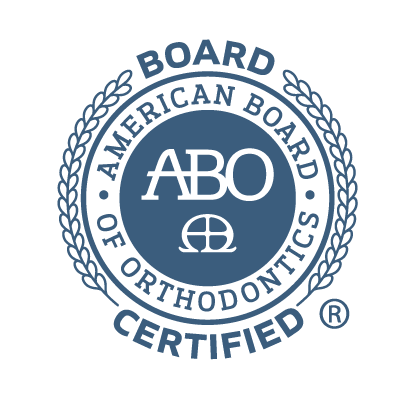 What Our Patients Say
Cloee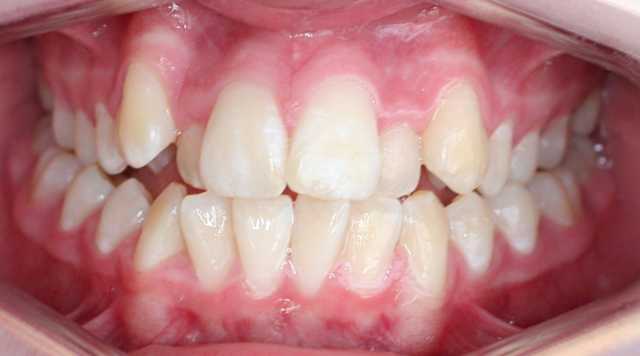 Crossbite resolved without an expander
Advances in Orthodontics did an amazing job for my daughter. What a difference. They definitely take their job very seriously and only wait until perfection before taking off braces. Amazing job guys!!! To the staff: you guys are awesome.
Tesha Ritenour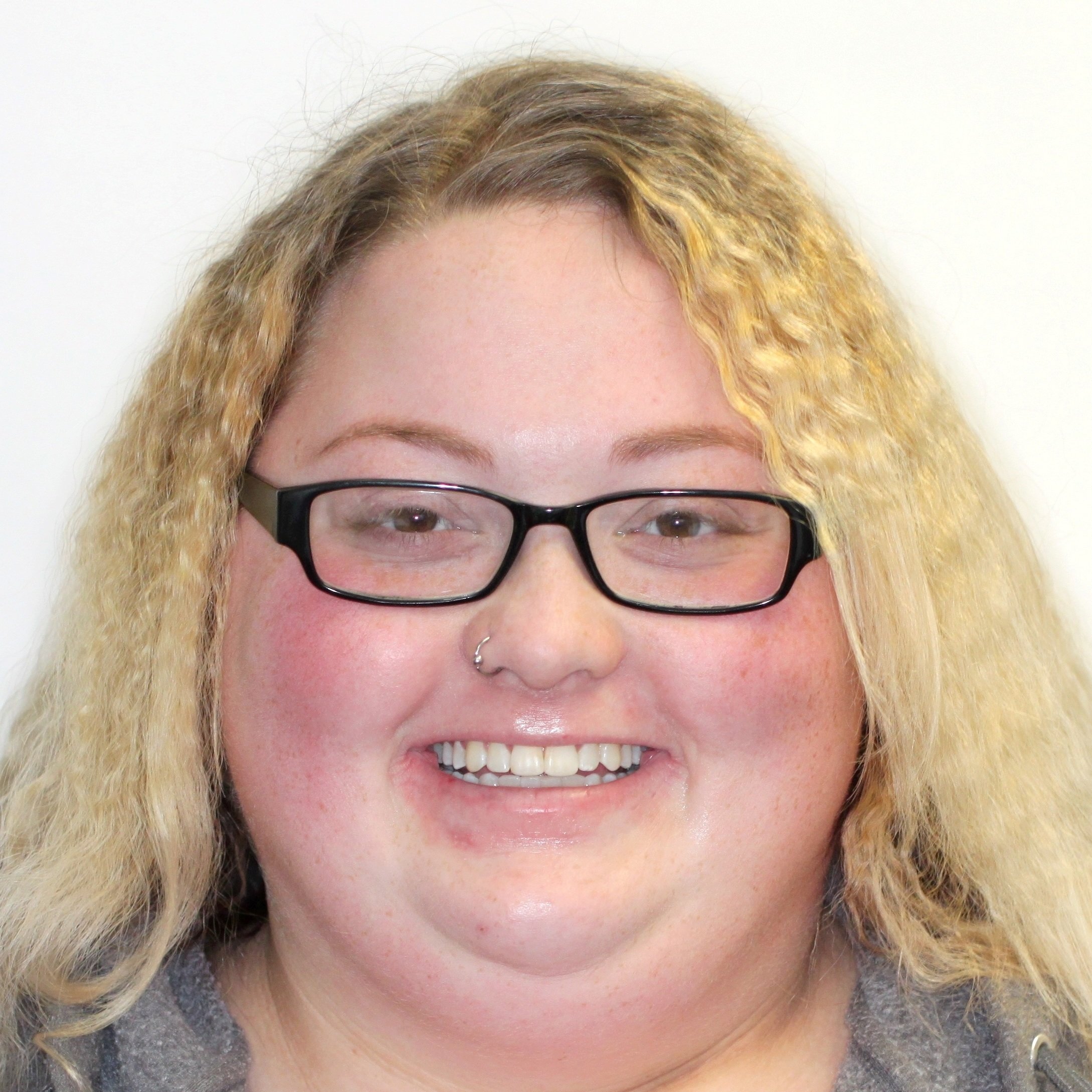 Stephanie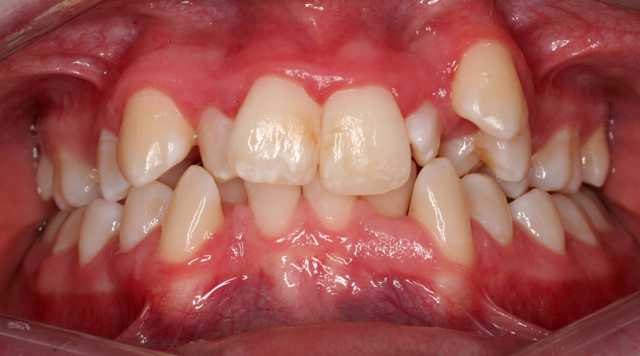 Severe Crowding resolved without any extractions
Thank You to the Advances In Ortho Team! I love my new smile . I've been getting compliments on how nice my teeth look . I couldn't have done it without the help from the BEST crew ever , Dr. Miller, Kali, Dom & Deb ! Thank you so so much.
Stephanie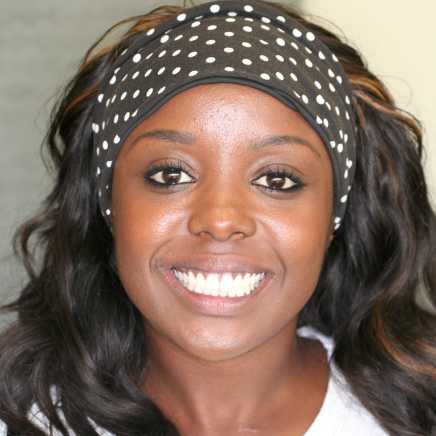 Jeanell Moracha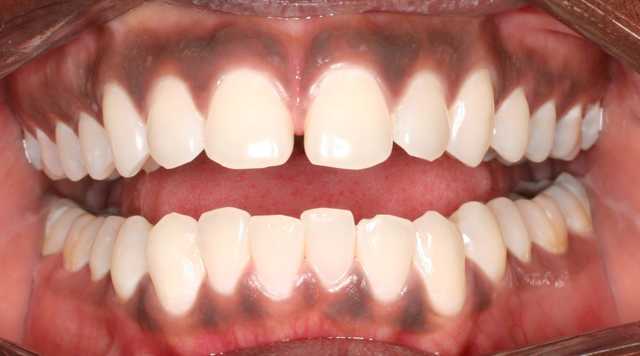 Case finished in only 8 months
I am 27 and just finished with my braces treatment. At my consultation, the initial estimated length given by Dr. Miller for my braces was about 12 months, but it actually only took 8 months (which was even better). The staff is outstanding! Super smart, resourceful, kind, experienced, efficient and really gives each client the same personal attention. I always looked forward to going to my ortho appointments monthly and everyone in Suite 220 made my experience so worthwhile. I would highly recommend Advances in Orthodontics & rate the quality of care and the staff as excellent.I feel so grateful for the solid investment I made in the overall beauty of my smile. It truly is priceless!
Jeanell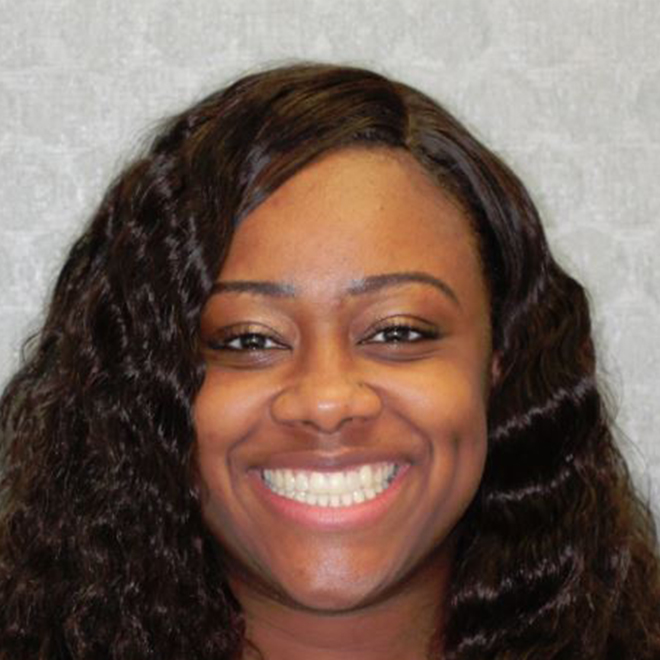 Troylyne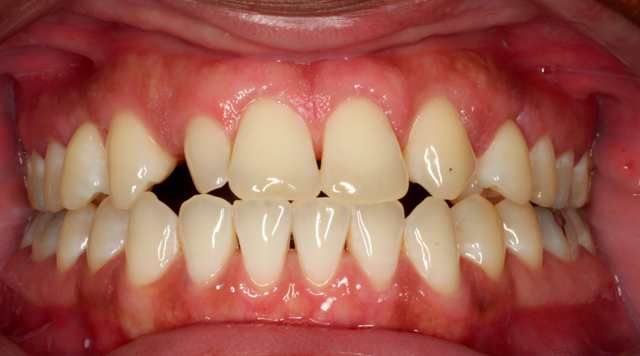 wearing Damon Clear Braces with missing front tooth replaced
Dr. Miller is the best orthodontist out there. He listens to his patients and takes their concerns to heart. He also educates his patients on oral health and how to take good care of your dental hygiene. Advance Ortho staff is really friendly and informative. Dr. Miller has gone the extra mile for me before an interview to get my teeth looking great. I have received several compliments while wearing my braces and how visible the changes are. Hats off to Advance Ortho and I would recommend Dr. Miller and his team to anyone. Thank You for all you do.
Troylyne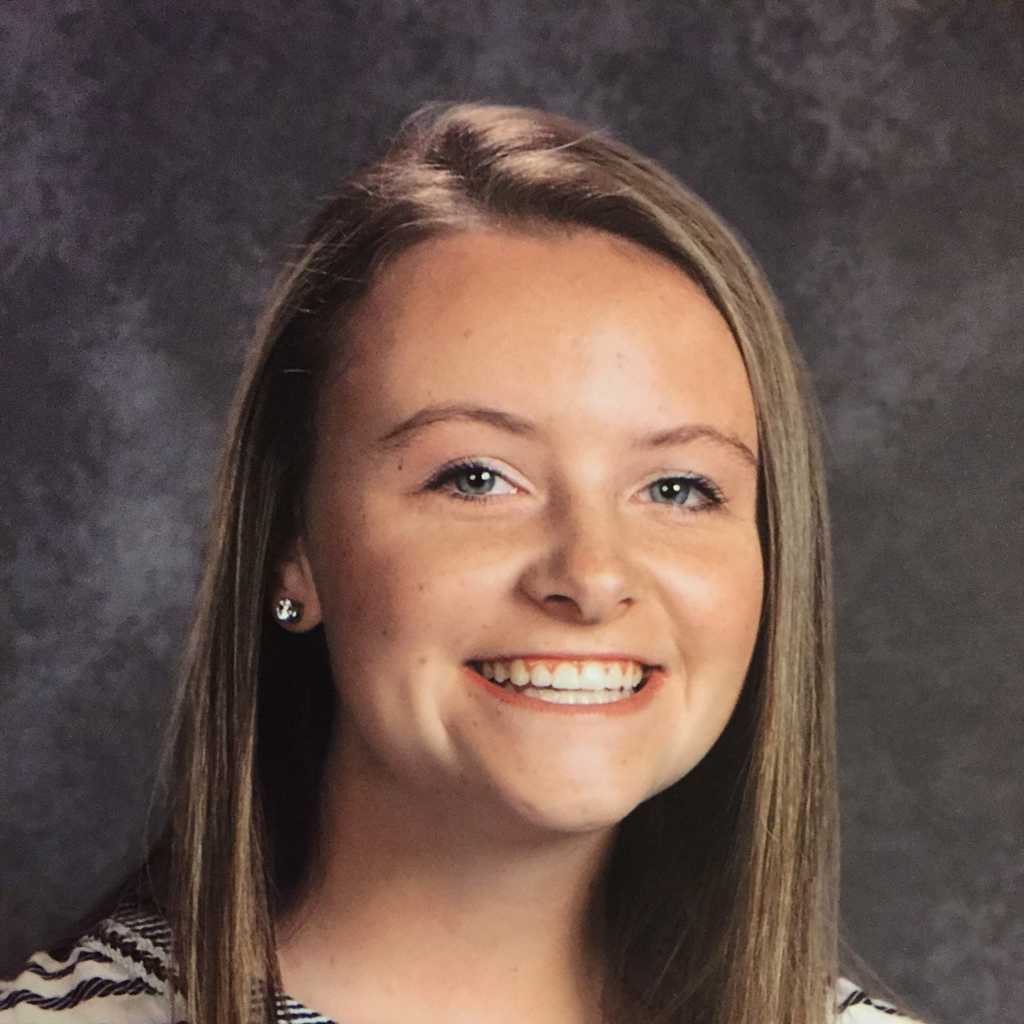 Mackenzie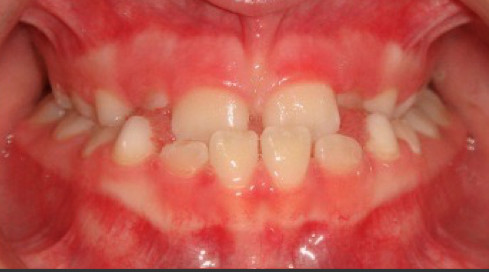 Severe Underbite and Crossbite Corrected Without Surgery
Dr. Miller was exceptional to work with. Our daughter had a unique case and multiple phases to her treatment. He kept us informed and was always willing to listen and answer our questions. Our daughter was welcomed with a smile by the staff at each appointment and felt comfortable when she was in their care. She loved the office atmosphere and the trendy music they always played. On occasion they would let her choose what to play! The confidence in our daughter's smile amazes us each day. Dr. Miller comes with our highest recommendations.
Ray Anderson
Contact Us
Advances in Orthodontics
Suite 220, 7575 Golden Valley Road, Golden Valley, MN 55427
Want to refer a friend or relative? Click here to see our referral form…